Kompas.com reports Muhadjir Effendy, the Coordinating Minister for Human Development and Cultural Affairs, has confirmed that the government has authorized Rapid Test Antigen instead of the more expensive RT-PCR Test for people traveling by air between Java and Bali.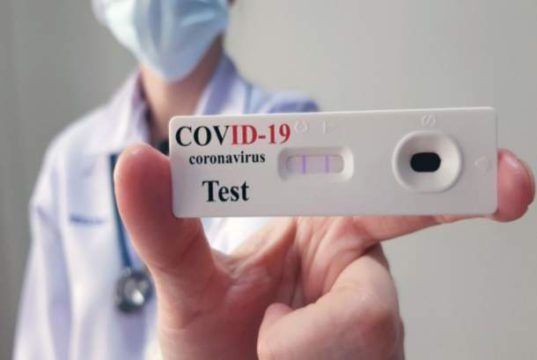 The decision to effectively lower the pre-flight testing requirement was announced on Monday, 1 November 2021, following a high-level government meeting to evaluate PPKM (lock-down) regulations.
"For air travel, there is a change. For the regions of Java and Bali, air travelers no longer need to undergo an RT-PCR test," explained Muhadjir. "It's enough to use the antigen test," he added.
Muhadjir said the requirement for the less-expensive antigen test also applies for flights outside Java and Bali. The change in conditions to fly domestically is in conformance with recommendations from the Minister of Home Affairs.
The change to allowing Rapid Test Antigen screening is taking place at the same time as the validity period for those undergoing the RT-PCR Test to 3 x 24 hours before their departure flight. The previous period of validity was only 2 x 24 hours before departure.
All passengers are required to show proof of COVID-19 vaccination before joining a domestic flight. Air travelers who are fully vaccinated (2 inoculations) are now only required to undergo a Rapid Antigen Test (H-1). Passengers who have done only one injection must submit to an RT-PCR test (H-3).
The relaxation in testing requirements comes as Indonesia records a significant drop in the reports of new COVID-19 cases to less than 1,000 per day and fatalities at less than 50 per day.
On a cumulative basis, since the coronavirus was first detected, more than 143,000 people have died in Indonesia.