NusaBali.com advises that Bali's sole toll road – Bali Mandara Tollway – connecting Sanur-Airport-Nusa Dua – will be undergoing repairs from 07 August until 31 October 2023.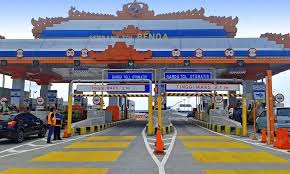 The repairs ordered by the Toll Authority – PT Jasa Marga Bali Toll (PT JBT) are needed to maintain the quality of the roadway surfaces.
The CEO of PT JBT, Adiputra Karang, told the press that Jasa Marga Bali Toll was cooperating with PT Jasamarga Tollroad Maintenance (JMTM). This company provides road maintenance service by scrapping, filling, and overlaying the tollway's tarmac.
Repairs begin from the Nusa Dua Gateway to the connecting highway to the Nusa Dua main road. Repairs will also be undertaken on the separate roadway for motorcycle traffic from the interchange to the Airport entrance.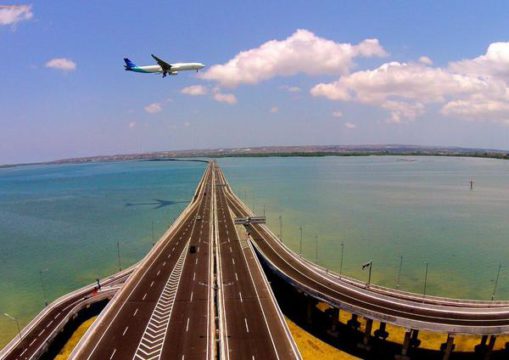 To minimize inconvenience to vehicular traffic, the repair work will be done between 9:00 p.m. and 5:00 a.m. Other steps to reduce risks and enhance safety include demarcating work areas, posting cautionary signage, and assigning road workers to maintain smooth traffic flows.
Adiputra Karang asked the public to assist with the repair process by ensuring their vehicles are in top condition and being extra cautious when using the toll roads during the repair period.
Related Articles
Free-Flow System for Bali Tollway Delayed
Bali Toll Numbers Up Post-Pandemically
Stay Informed on Bali Tourism-Related News: Subscribe to Bali Update