Travel.detik.com reports that Indonesia's Ambassador to the People's Republic of China and Mongolia (PRC), speaking before a large crowd in Shanghai, has proclaimed that the Island of Bali has reopened for Chinese tourists.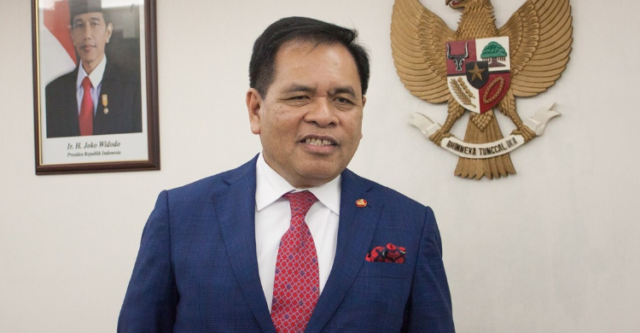 Ambassador Djauhari Oratmangun made his announcement while speaking at a seminar titled "The Colors of Indonesia: Indonesia Coffee in Shanghai" held a trade fair at the Sinar Mas Plaza in Shanghai, PRC, on Friday, 15 October 2021.
During his remarks, Ambassador Djauhari invited the audience composed of PRC and European businesspeople to visit the Island of Bali. Adding: "Bali has reopened. For those of you longing to revisit and see the beauty of the Island of the Gods, please come."
The trade fair in Shanghai promoted food and beverage products from 15 Indonesian companies to the Chinese market. The fair also presented several Indonesian cultural attractions, including angklung music.
The fair was staged in a mall owned by the Indonesian Sinar Mas Group in Shanghai, where a batik fashion show was presented featuring European models.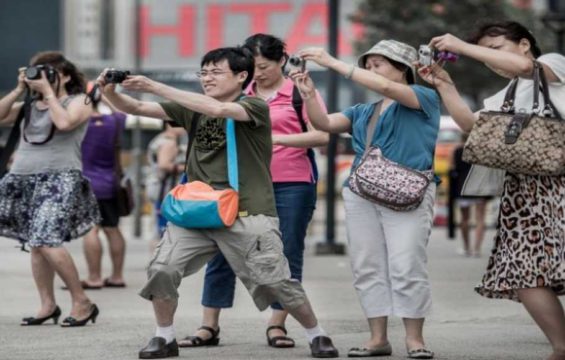 The commercial consul from the Indonesian consulate in Shanghai, WP Gultom, said: "I hope that through this promotion the local people and Indonesians living in Shanghai will come to know better Indonesian products, culture, and the special features of Indonesia as a tourism destination."