CNN Indonesia reports that the chairman of the Committee for the Mitigation of COVID-19 and Restoration of the Nation Economic (KCP-PEN), Airlangga Hartarto, is targeting Indonesia to begin administering the third booster dosage of coronavirus vaccine on 12 January 2022.
Initially, the booster vaccination will be targeted at "at-risk" populations segments, including senior citizens and other vulnerable people. People eligible for medical care under the BPJS medicare scheme will receive the booster without charge, while others will eventually be allowed to purchase a booster shot.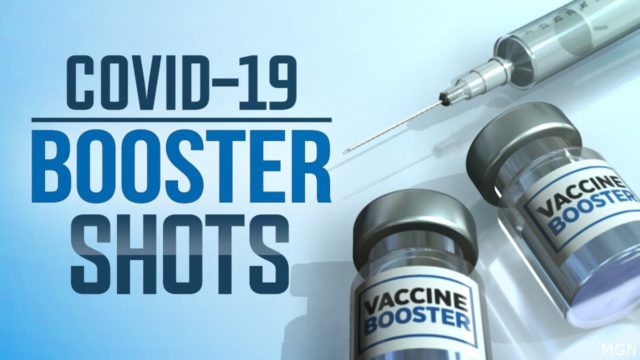 Airlangga said the booster shots would be administered homologously, matching the third shot with the brand of vaccine received in the first two injections. Alternatively, injections will be given on a heterologous basis where the third shot from a vaccine does not necessarily match the brand of the first two injections.
The Economic Minister said this vaccination scheme follows the National Committee of Advisors on Immunization (ITAGI) recommendations. An official emergency use authorization for using a homologous booster is targeted to be issued by the Food and Drug Board (BPOM) in early 2022.
Airlangga explained that in addition to homologous vaccination, the Government had prepared third booster shots from Pfizer, Moderna, Sinovac, and Sinopharm.
Indonesia has already recorded 68 cases of the Omicron Variant in Indonesia. Sixty of these infections are from Indonesian nationals and seven foreigners who have landed in Indonesia after traveling abroad. One case of local transmission was recorded affecting a person living in Jakarta.
Those infected by the Omicron Variant have mainly come from Saudi Arabia, Turkey, the UAE, the UK, and the USA.
Experts consider the Omicron variant highly transmissible, with each person testing positive projected to infect at least ten other unvaccinated individuals.