Kompas.com reports that the Ministry of Tourism and the Creative Economy selected the Bali Paragon Resort Hotel to provide accommodation for 346 medical personnel working nearby at The Udayana University Medical Center in Jimbaran.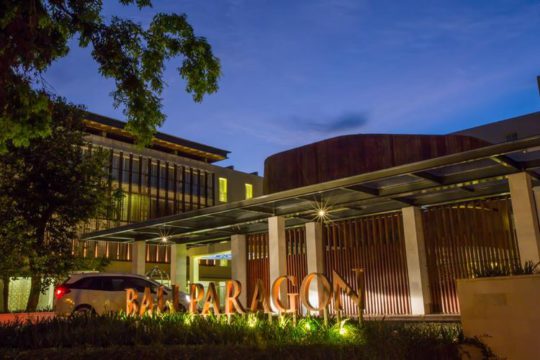 The rooms used at the modern hotel within easy walking distance of the Hospital, total 297 rooms – comprising 246 single and 51 triples.
The Deputy for Marketing at the Tourism Ministry, Nia Niscaya, said the use of the hotel represents one concrete step among many taken by the Government to tackle the COVID-19 Pandemic. Adding, "We have made sure that the medical personnel receives the very best service – including rooms, food, and even laundry."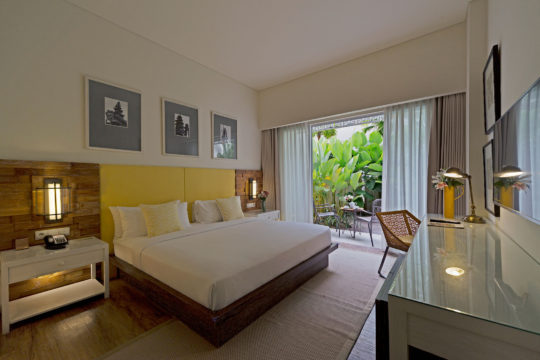 Niscaya explained that in the "new normal," the Ministry's focus is on cleanliness, health, and safety. By bolstering health and medical services, an atmosphere of safety and security can be created for medical personnel, staff, hotel workers, and the tourism industry. "By providing a good rest and a location that is close to their place of employment, the medical workers will be best able to perform their duty of battling COVID-19," she said.
Across the Nation, the Ministry of Tourism and the Creative Economy is working with tens of hotels and transportation companies to assist more than 2,000 medical personnel. Among the hotels working with the Ministry in providing accommodation for front-line medical workers are the Accord Group Swissbel Hotels, Reddoorz, Grand Sahid, and the Hotel Le Meridien. The transportation companies participating in the project include Panorama Destination, White Horse, Antavaya, and Grab.
"The support and cooperation of the tourism industry represent a joint effort by all parties to face COVID-19," added Nia. She continued, saying she hoped the undertaking was also assisting hotel workers and their employers. "This cooperation is one form of support from the Ministry of Tourism towards the tourism industry, seeking to allow hotels to continue to employ its workers," she said.