Word has been received of the death of Freddy Rompas – the General Manager – Inbound for Pacto Indonesia.
Rompas was 57 years of age and died after a brief illness on Sunday, 08 May 2022.
Freddy joined Pacto – Indonesia's largest and longest-establish travel company, in 2002 after working in a lead sales and marketing capacities with the Ramada Resort Benoa and the Accor Group. In the 1990s, Rompas worked for the Accor Group in Lombok, where he unselfishly helped lead an initiative for the Island's recovery after a period of political upheaval that left his family home severely damaged by rioters.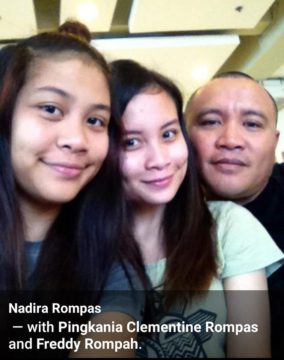 Freddy Rompas was a cherished, leading light in Bali's travel industry, known worldwide by global travel operators because of his representation of Pacto at travel fairs and international sales trips.
Freddy is survived by his two daughters, Pingkania Clementine and Nadira, and a son, Arnold (Ari). He was preceded in death by his wife, Elly Ariati, who died in 2016.
Freddy, also known as "Didy," was a frequent visitor to local beaches where he would surf with his much-loved Alaskan Malamute – "Thor."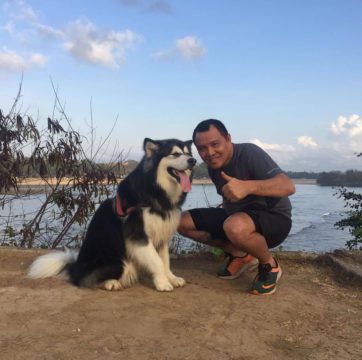 Freddy was a personable, professional, and indefatigable promoter of Indonesian tourism who will be sorely missed by his professional family at PACTO, immediate family, and travel industry colleagues across the planet.
Visitation will take place at Kertha Semadi Funeral Home on Jalan Cargo Permai No. 99 at Ubung Kaja. The funeral is planned for 12 noon on Wednesday, 12 May 2022 at The Taman Mumbul Cemetary on Jalan Bypass Ngurah Rai, Jimbaran.
Freddy Rompas
12 January 1965 – 08 May 2022