Frits Frederik Seeger, a well-known European financial executive, and Karina Kartika Soekarno's husband died suddenly in Bali early on Thursday, 04 February 2021.
Reports in the Indonesian press said Seeger died of cardiac arrest precipitated by insulin shock.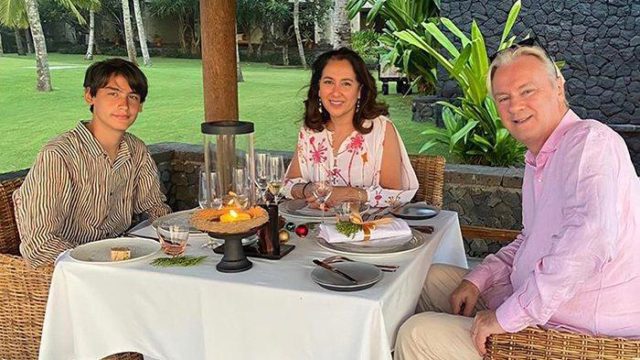 Seeger married Karina Kartika Soekarno, the daughter of Indonesia's first president, Soekarno, on 02 December 2005. They are are the parents of Frederik Kiran Soekarno Seeger, now 14, and attending school in the United Kingdom. 
Seeger had a distinguished career as an international banker, including a stint as the President of Citibank Europe.
He was educated at the Delft University of Technology and the University of Chicago. Seegers initially joined Citigroup Group as an associate, working with the bank on assignments in the USA, Europe, and Asia. Later, he became CEO of the Global Consumer Group, supervising projects in Europe, the Middle East, and Africa. He has served as a member of Citigroup's operating committee and management committee. In July of 2006, he became chief executive of the Global Retail and Commercial Banking Group working with Barclays Bank.
Seegers is survived by his wife, Karina Kartika Soekarno, their son Frederick Kiran, and two children from Seeger's previous marriage.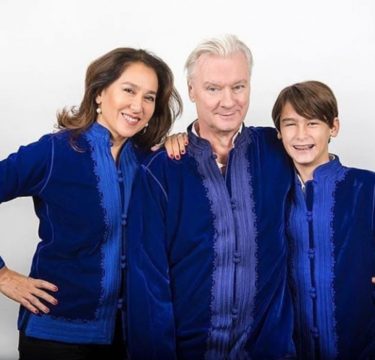 Karina Kartika Soekarno was born in Tokyo in 1967. The daughter of Indonesia's founding father, Soekarno, and his Japanese-born wife, Ratna Sari Dewi Soekarno. Raised and educated in Paris and Switzerland, Karina has worked as a television reporter in Tokyo and at an advertising agency in New York. She is the founder of the Kartika Soekarno Foundation that supports basic education and welfare projects assisting Indonesian women and children.