The Chief of Mission or Deputy Ambassador for Indonesia to India, Ferdy Nico Yohannes Piay, died in India on Tuesday, 25 May 2021, aged 48.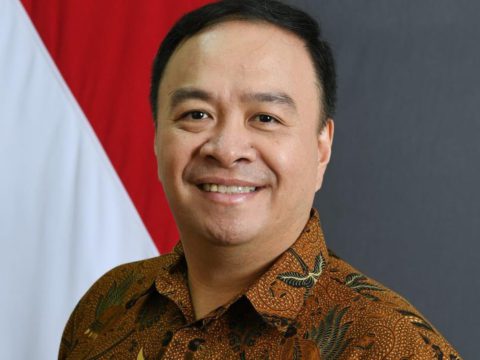 According to Beritabali.com, Piay died after becoming infected with COVID-19. India is presently experiencing a dramatic upsurge in COVID-19 cases, with a cumulative total of 27,157,795 confirmed cases and 311,388 deaths.
The Indonesian Department of Foreign Affairs confirmed Ferdy Piay's deathin a formal announcement issued on Wednesday, 26 May 2021. At the time of his death, Piay was the highest-ranking Indonesian official assigned to India, serving as the Deputy Ambassador – Ambassador ad interim – Deputy Chief of Mission in lieu of an officially appointed Indonesian Ambassador to India.
His wife and two children survive Piay. He was a graduate of Universitas Kristen Indonesia.
.