NusaBali reports that the Indonesian government will soon distribute an Rp. 3.3 trillion grant to tourism enterprises and regional governments to enhance the implementation of health protocols to create a safe and secure atmosphere for travel and tourism during the current pandemic.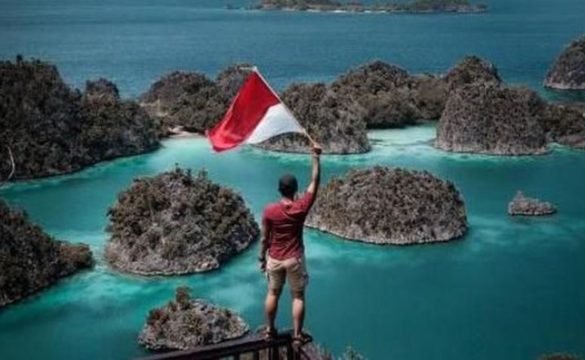 Speaking at the Bali Safari and Marine Park on Wednesday, 14 October 2020, the Minister of Tourism and the Creative Economy, Wishnutama Kusubandio, said the funds to be disbursed by the Ministry of Finance are port of a National Economic Recovery Program (PEN). The funding was established in response to the commercial disruption resulting from the COVID-19 pandemic.
"The main objective of this tourism grant, to be distributed through December 2020, is to help local governments and the hotel and restaurant industry, currently experiencing financial disruption, recover and rebound from the loss of local tax revenues (PAD) resulting from COVID-19," said Wishnutama.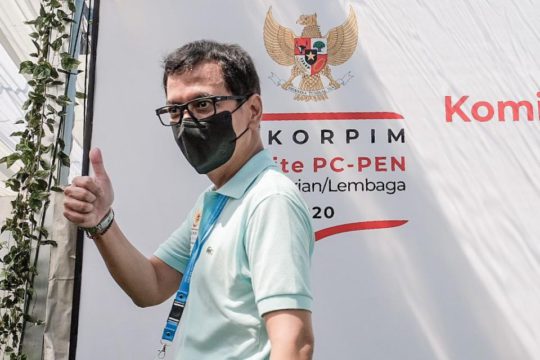 The Indonesian Tourism Minister explained that 70% of the Rp. 3.3 trillion grant will be given to the hotel and restaurant industry, with the remaining 30% reserved for regional governments to address the economic and social upheaval in the tourism sector resulting from the pandemic.
"The (grant) process for disbursing funds will see regional heads of government apply to the Ministry of Finance referring to the technical recommendations issued by the Ministry of Tourism and Creative Economy," he said.The Ministry of Tourism has also prepared a budget of Rp. 119 billion for a free CHSE (Cleanliness, Health, Safety, and Environment Sustainability) Certification Program for the tourism industry members in 34 provinces across Indonesia. The certification programs is intended to restore public trust in the tourism sector