The InterContinental Hotel Group (IHG) – IHG Hotels & Resorts and the Indonesian MMS Land Group will jointly launch the inaugural property of the Hotel Vignette Collection in Indonesia.
After a total renovation, the 74-room and suite Rumah Luwih Bali on the beach in Gianyar Regency will operate as a Vignette Collection Property. Management has pledged to preserve and promote local culture while providing excellent service to their guests.
The new property will emphasize addressing bespoke lifestyles and luxury, striving to positively impact its guests, the environment, and "the universe."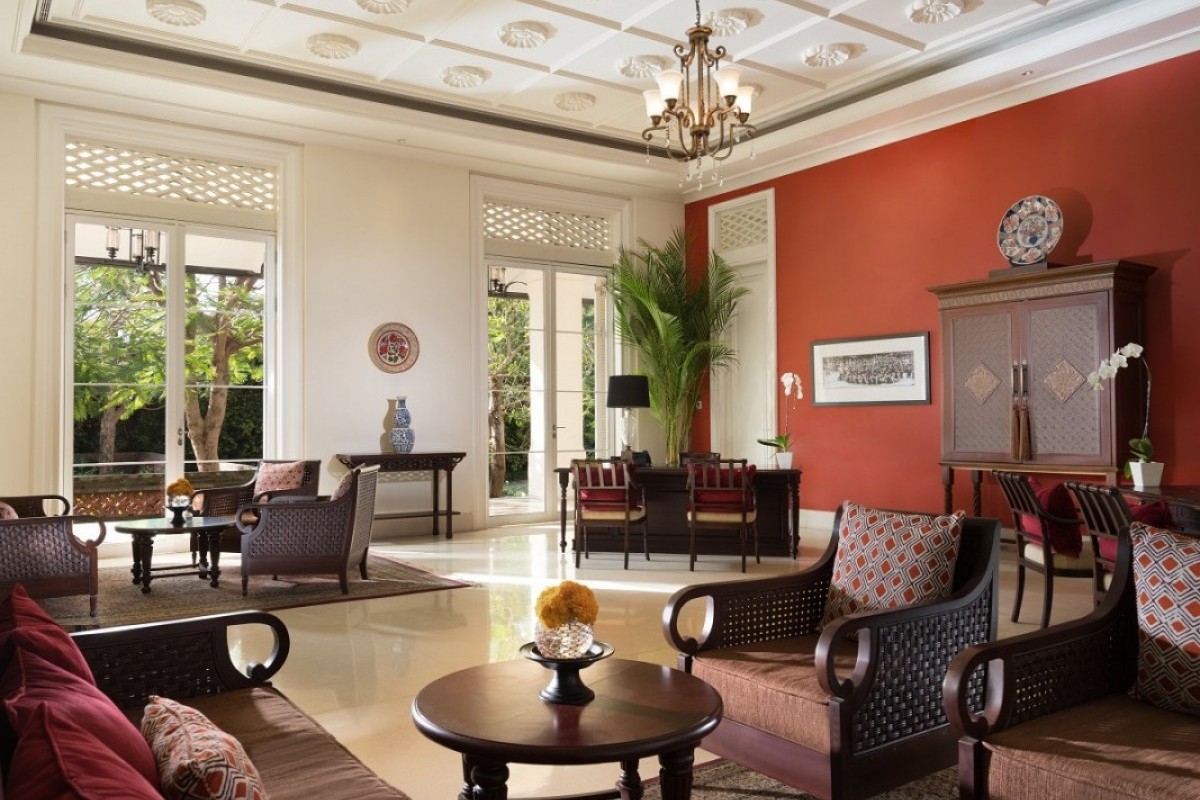 Designed for travelers in search of both luxury and intimacy, each room has its own particular characteristic, evoking a unique reaction in the eye of each beholder.
The Senior Director, Development, South East Asia & Korea, IHG Hotels & Resorts, Chris Anklin, stated that IHG Hotels & Resorts is developing rapidly across Indonesia with 24 hotels in operation and 15 in development.
"With the rapid development of many destinations in Indonesia, Bali remains an important international and domestic tourism destination. We have experience managing hotels with strong luxury and lifestyle concepts in Bali. There are also award-winning hotels such as Six Senses, InterContinental Hotels & Resorts, and Hotel Indigo," said Anklin.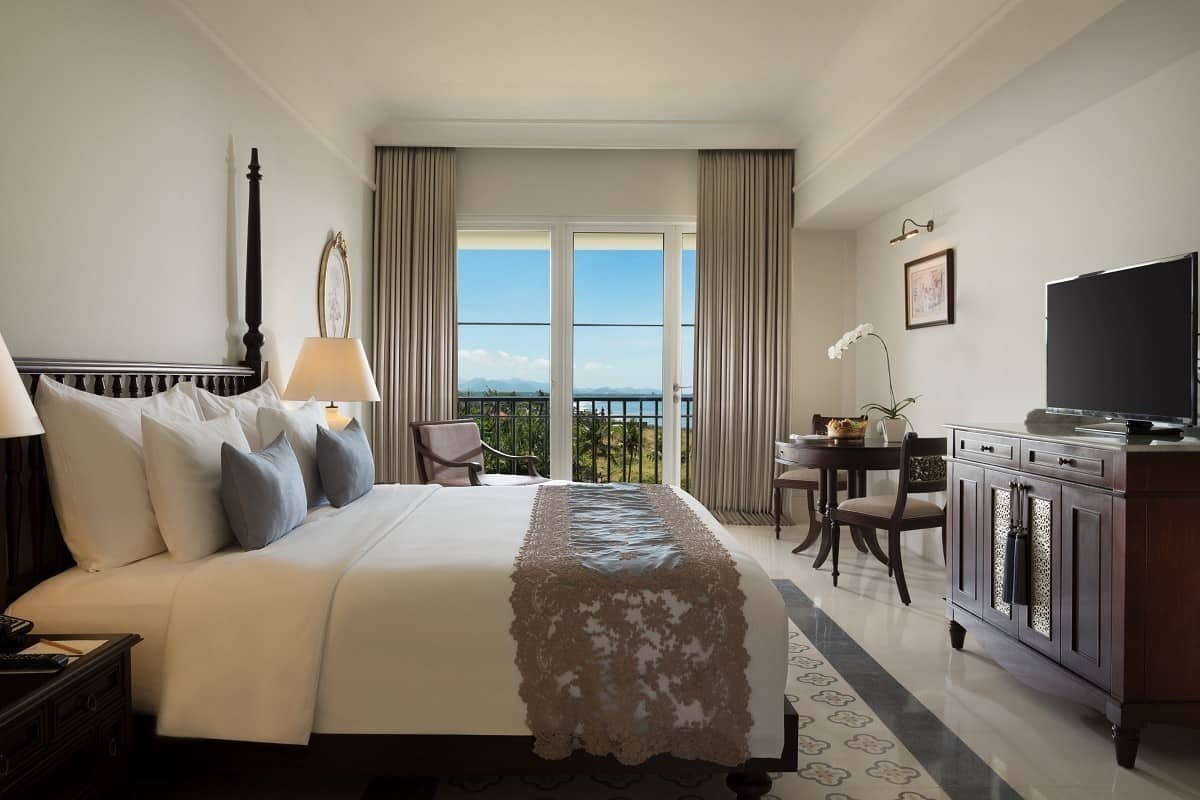 The CEO of MMS Land, Andre Chandra Biantoro, added that The Rumah Luwih is a hotel designed in a classic colonial classical style that MMS Lands acquired in April of 2023. Following the acquisition and total renovation, the hotel will reopen in 2024 under IHG Management as Indonesia's first Vignette Collection Hotel. Andre said he was confident the hotel, in its new incarnation, will improve the overall guest experience while attracting more tourists.
Andreas said, "What's more, the proven expertise in hotel management of IHG in the concept of luxury and lifestyle, together with access to global management systems, is certain to impact (positively) our business operations."
Rumah Luwih Bali is located on the eastern shore of Bali, one hour from the Island's Ngurah Rai International Airport. The hotel boasts a restaurant open all day, a large swimming pool, meeting rooms, a fitness center, and a spa.
Relaunching in 2024 as part of the Vignette Collection, Rumah Luwih Bali will join other Vignette properties that include Convent Square Lisbon, Portugal; Casa da Companhia in Porto, Portugal; Yours Truly DC in the USA; Hotel X Brisbane, Fortitude Valley in Australia; Sindhorn Midtown Hotel Bangkok in Thailand; and Th8 Palm Dubai Beach Resort. A further 18 Vignette Collection Properties are currently under development. The group targets to be operating 100 hotels by 2031.
Related Links
Stay Informed on Bali Tourism-Related News: Subscribe to Bali Update