A 23-year-old Russian, Arseniy Trofimov, was released from the Bali Narcotics Prison in Bangli on Saturday, 20 February 2021, after completing a one-year sentence for the illegal possession of a small amount of hashish at his residence in Canggu, North Kuta.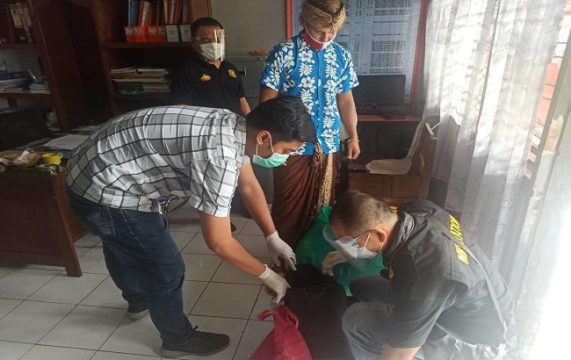 As reported by RadarBali, Trofimov left the prison wearing a traditional Balinese sarong and was immediately handed to immigration officials from Denpasar, who place him in detention pending eventual deportation from Indonesia.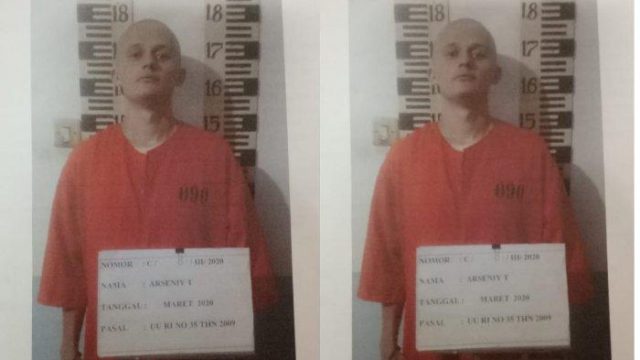 The head of the Bali office of the Ministry of Justice and Human Rights, Jamaruli Manihuruk, confirmed Trofimov had completed his prison term of one year on 20 February 2021 and was now awaiting final arrangements for deportation.
The Russian, who works as an English instructor in Moscow, was arrested with a clip of hashish at his Bali residence at Puri Canggu I in North Kuta.