The Indonesian survey company "Puspoll" has undertaken a survey questioning public satisfaction with the job performance of Ministers serving in the cabinet of President Joko Widodo and Vice-president Ma'ruf Amin.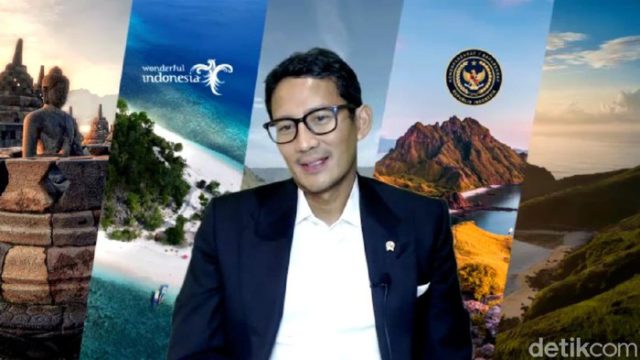 As reported by Balipost.com, three ministers ranked high in the opinion of the public for their leadership.
The Executive Director of Puspoll Indonesia, Muslimin Tanja, told a press conference on Sunday, 23 May 2021. The Indonesian Minister of Tourism and the Creative Economic, Sandiaga Uno, ranked highest in the survey. 11.3% of the respondents stated their high support and admiration for the Tourism Chief, with a further 68.5% rating his job performance as "sufficiently good."
As also reported by the State News Agency Antara, Tri Rismaharini, who serves as Social Affairs Minister, ranked at #2. 10.6% gave her high marks, and 66.8% granted the Minister a "sufficiently good" rating.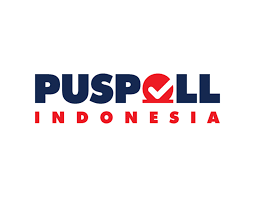 Coming in at third place was the Minister of State-owned enterprises (BUMN). Erick Thorir earned a 7.3% level of high marks and a 62.2% rating as 'sufficiently good."
Other Cabinet Minister receiving praise in the survey include Nadiem Makarin, Minister of Education and Culture; Tito Karnavian, Minister of the Interior; Airlangga Hartarto, Coordinating Minister for the Economy; Budi Gunadi Sadikin, Minister of Health; Yasonna Laoly, Minister of Justice and Human Rights; and Bahlil Lahadalia from the Agency for Investment Coordination.
The Survey by Puspoll Indonesia was conducted 20-29 April 2021 via one-on-one interviews. 1,600 respondents coming from 34 Indonesian provinces participated in a survey with a 2.45% margin-of-error