Balipost.com reports that plans to change the name of Bali's main general hospital – Rumah Sakit Umum Pemerintah (RSUP) Sanglah (generally known as Sanglah Hospital), have received the blessing of the Minister of Health. The proposed new name of Sanglah General Hospital is RSUP Dr. I Gede Anom Ngoerah.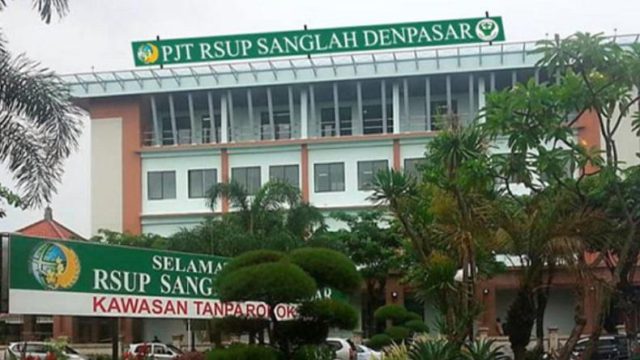 The head of the Bali Provincial Health Department told the State News Agency Antara: "The Governor of Bali recommended that the name of RSUP Sanglah be changed to RSUP IGN Gede Ngoerah, and the Minister of Health has agreed with this recommendation."
Sanglah Hospital is the largest medical center in Bali, first opened in 1959. Governor Wayan Koster sent a letter to the Minister (Number 440/1964/Yankes.Diskes) on 11 February 2020 recommending the name change.
Current ministerial guidelines on naming public health facilities stipulate that new names should be derived from the name of a national hero, the name of someone who has done significant public service, reflect the location where the health facility is situated, not be a name in a foreign language, have sociological relevance, and be a name not already in use by another hospital.
Subsequently, the name change for RSUP Sanglah received written support from The Provincial House of Representatives (DPRD-Bali) in a letter (Number 593/605/DPRD) sents on 20 January 2020.
Sanglah is the area in central Denpasar where Bali's oldest major hospital is established.
Dr. IGN Gede Ngoerah was a pioneering neurological doctor who played a key role in creating and establishing RSUP Sanglah in 1959.
I Goesti Ngoerah Gde Ngoerah (1923-2001) was a professor of medicine at Bali's Udayana University and also served as Dean of the Medical Faculty and later as the Rector of Udayana University.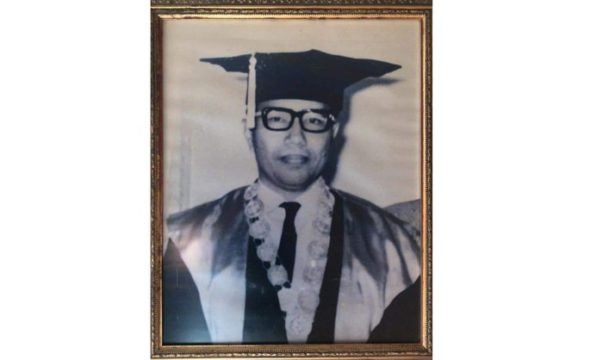 He was also the Bali physician for President Soekarno.
The Ministry of Health has not set the official date for the official name change of the hospital.