The Indonesian Government's decision not to include Indonesia's second busiest airport – Bali's Ngurah Rai International Airport in the list of four official international entry points for international travel during the continuing pandemic, has prompted Singapore International Airlines (SIA) to cancel plans to resume flight between Singapore and Denpasar scheduled to commence on 04 May.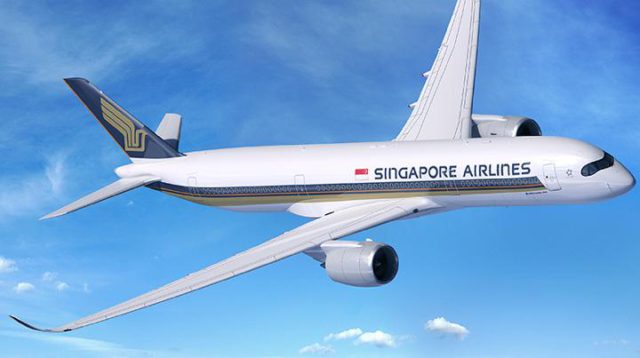 As reported by NusaBali, the limited list of authorized international gateways in Indonesia was published by the National Center for the Mitigation of COVID-19 and the Indonesian Ministry of Health and is limited to just four airports: The Cengkareng Internation Airport (CGK), the Kualanamu International Airport (KNO), Juanda International Airport (SUB), and the Manado International Airport (MDC). Bali's Ngurah Rai International Airport is notably absent from the list.
The new list of only four international air gateways to Indonesia that took effect on 28 April caused Singapore Airlines to cancel plans to resume twice-weekly passenger flights to Denpasar, originally announced to begin on 04 May 2021.
The Government's sudden decision to tighten international air access to Indonesia follows a sudden surge in new COVID-19 cases in a number of countries that include India, Pakistan, and the Philippines.
Taufan Yudhistira, the Stakeholder Relations Manager of PT Angkasa Pura I – the Company that manages Bali's airport, refused comment on the decision to not include Bali in the list of approved international entry points. Various elements of the airport authority and PT Angkasa Pura refuse to formally confirm the formal cancellation of the Singapore Airlines flight, widely presumed to be a foregone conclusion following the recent central government ruling on international air gateways.
Before the Government's short-list of international air gateways, Singapore Airlines had communicated with their intention to resume Bali service with flights SQ944/SQ935 arriving in Bali at 6:50 pm on 04 May using a B-738 NG aircraft.