Tribun-Bali.com reports that the Supreme Court of Indonesia declared the Swiss-Belhotel Segara at Nusa Dua in Bali had been formally declared bankrupt on 14 September 2020.
Hendrik Rumapea, general manager of The Swiss-Belhotel Segara, voiced his displeasure with the Court's decision on Thursday, 28 January 2021, said: "I object if the hotel is closed. Our desire is for the hotel to continue to operate."
Rumapea admits that he does not know why the hotel had been declared bankrupt, explaining that a three-member team or administrators (curators) have met with the hotel's management over the past few days.
Continuing, Rumapea said the details of the hotel's bankruptcy and financial administration are not clear and said the Supreme Court's decision remains under review. Hendrik said he hopes that any review allows the hotel to continue to operate and stay open during the ongoing challenging business climate caused by the COVID-19 pandemic and avoid any employees' termination.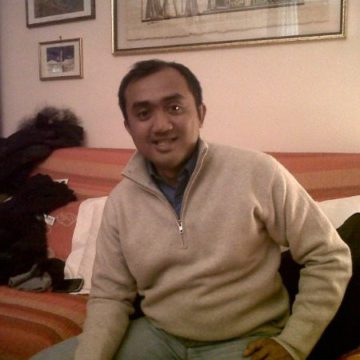 Before the bankruptcy declaration, the Swiss-Belhotel Segara Nusa Dua closed from April until July 2020 in response to the COVID-19 pandemic. The hotel reopened in August, allowing staff to work five to eight days each month on a rotating basis.
"The curators are now in control at the hotel. They will monitor the situation and decide the next steps. We hope that the hotel remains open," said Hendrik.