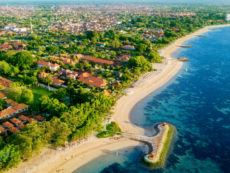 Sanur Beach to Be Transformed into a Special Economic Zone for Medicine Care.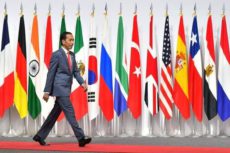 Airlangga Hartanto Says G20 Summit in Bali will Create 33,000 New Jobs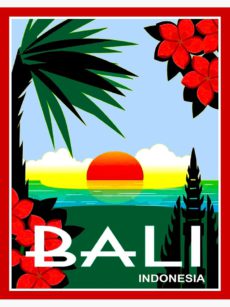 Government Pledges to Continue Programs of Economic Stimuli to Rebuild National Economy.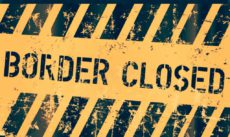 Indonesia Extends Border Closure to Foreign Visitors for Second Time Until 08 February 2021.