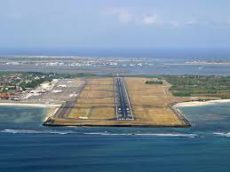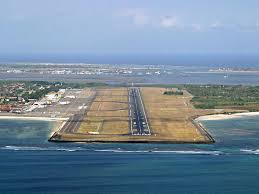 PT Angkasa Pura I Shortens Operating Hours of Bali Airport Due to Reduced Flight Movements.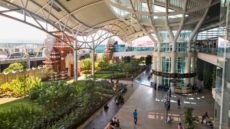 Bali Airport Outpaced in Passenger Totals by Makassar and Surabaya during Christmas – New Year Holidays.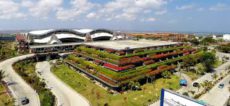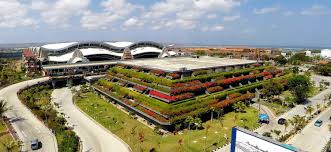 Reduced Rapid Test Price at Bali's Ngurah Rai Airport Gives Modest Boost to Total Numbers of Travelers.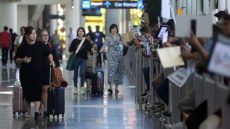 Reopening of Domestic Tourism and Long Iduh Adha Holiday Weekend Provide Much Needed Boost to Passenger Arrivals at Bali Airport.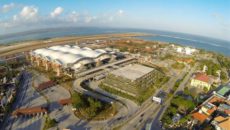 Angkasa PurI-I Sees Airport Management Incomes Decline 42.3% in First Half of 2020.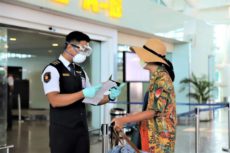 Slight Improvement in Passengers Numbers and Flight Movements at Bali Airport During First-Half of July 2020.