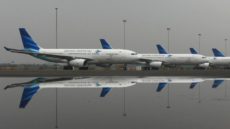 Bird's Eye View of Indonesia's Parked Commercial Aircraft Fleet. Some Airport Aprons Crowded with Idle Airplanes.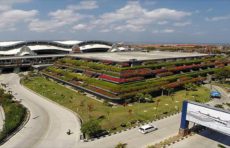 Energy Saving Measures at Bali's Ngurah Rai Airport Save Rp. 4 Billion Annually,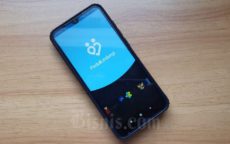 PeduliLindungi Application to Ease Air Travelers Movement Through Bali's Airport.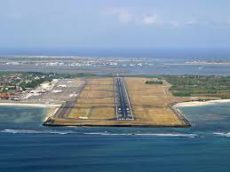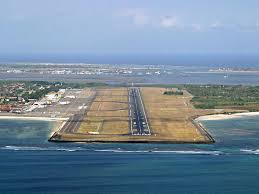 Travel Ban Turns Bali Airport Very Quiet Over 2021 Lebaran Holidays.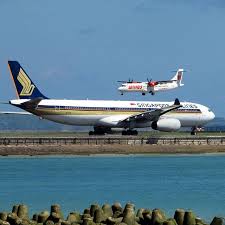 Jakarta's Failure to Include Bali in Approved List of Four International Air Gateways Causes SIA to Cancel Plans to Resume Bali Service.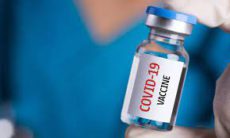 All Bali Airport Workers Now Vaccinated Against COVID-19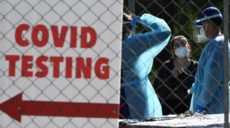 Air Passengers to Bali Required to Undergo PCR COVID-19 Testing Until at Least 04 January 2020.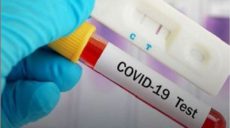 PT Angkasa Pura I Slashes Cost of COVID-19 Rapid Test at Bali and Seven Other Indonesian Airports to Rp. 85,000.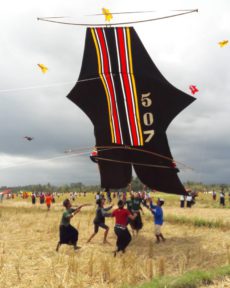 Kite Flying Banned within 9-km Radius of Bali's Airport