Bali Governor Pleads with Garuda Indonesia to Lower the Cost of Domestic Air Travel to Bali.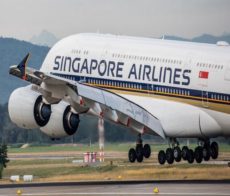 Singapore Airline Reporting Record Quarterly Losses During Global Pandemic.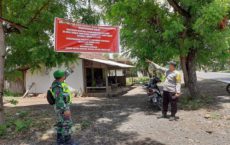 Local Residents at Sumberklampok Village in Northwest Bali Becoming More Vocal in Resistance to Plans to Develop a Second International Airport in Bali.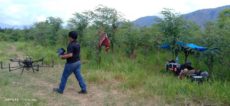 Kubutambahan Airport in Northeast Bali an Apparent Non-Starter, Plans to Relocate Airport to Northwest Bali at Sumberklempok Also Plaqued by Land Issues.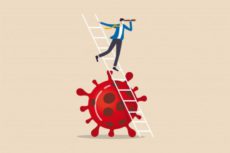 Qantas and Australia's Reluctance to Recommit to International Operations Automatically Puts Hope of Full Recovery for Bali Tourism on a Distant Horizon.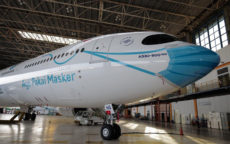 CIO of Development Bank of Singapore: Aviation Sector will be Among the Last Component of the World Economy to Recover from Pandemic's Impact.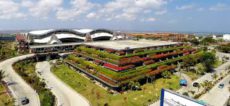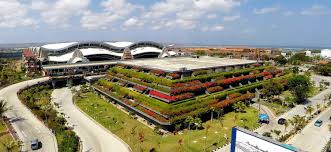 Reduced Rapid Test Price at Bali's Ngurah Rai Airport Gives Modest Boost to Total Numbers of Travelers.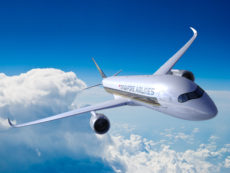 Global Aviation Gone Topsy-Turvy. Facing an Uncertain Future, Singapore Airlines Ends Employment for 4,300 Air and Ground Staff.