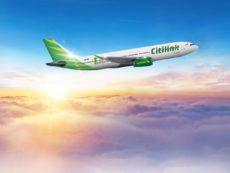 Citilink Indonesia Working to Rebuild its National Route Network Now Flying Seven Times Daily Between Jakarta and Denpasar, Bali.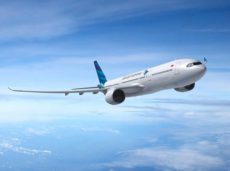 Garuda CEO, Irfan Setiaputra, Says the Only Thing that Will Save the National Carrier is More People Flying Again.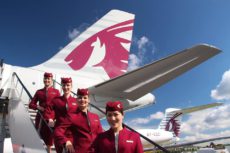 Bali Reconnected Daily By Qatar Airways to Doha and 150 Onward Global Destinations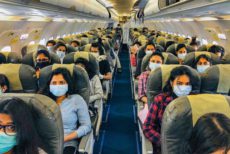 How Clean is the Air You Breathe on an Airplane? Indonesia Says Return to 100% Use of Airline Passenger Seats will be Gradual.