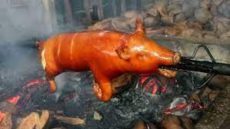 Save These Addresses to Enjoys Bali's Signature Dish of Babi Guling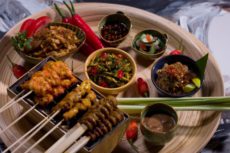 Coming to Bali? Be Sure to Try these 5 Traditional Balinese Dishes during you Bali Holiday.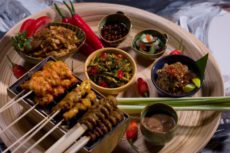 Following Major Makeover Bumbu Bali Restaurant and Cooking School Reopens in Tanjung Benoa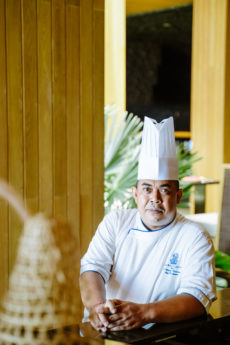 Interview with Chef Made Karyasa, Chief Chef, Bajane Indonesian Restaurant.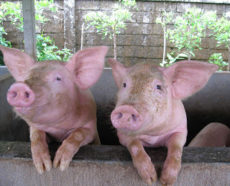 Pork Prices Soar in Bali Following Swine Flu Outbreak and Festive Feasting.