Balinese Business Leaders Calls for Bali to Rediscover its Agricultural Roots.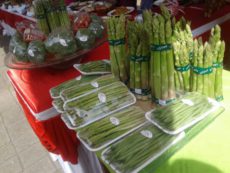 Asparagus Sales and Prices Plummet in Bali Due to COVID-19.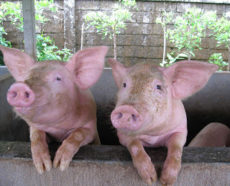 Pork Prices Soar in Bali Following Swine Flu Outbreak and Festive Feasting.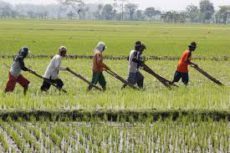 Editorial: In the Expanding COVID-29 Crisis, Bali Authorities Must Support the Island's Agricultural Sector and Take Steps to Make Sure No One Goes Hungry.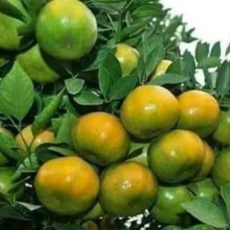 Reduced Buying Power by Balinese Consumers and a Lack of Tourists Causing an Over-Supply of Unsold Sweet Oranges from Kintamani.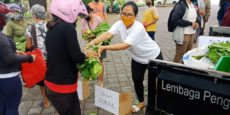 Let No One Go Hungry in Bali. Local Group Purchasing Excess Produce from Bali Farmers and Giving it Away to Needy Neighbors.