Tag:
Bali Arrival Statistics

Bali's Airport Passenger Traffic Increased 37% Year-on-Year in June 2022.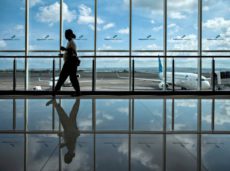 Bali Airport Surges Past One Million Passengers in May 2020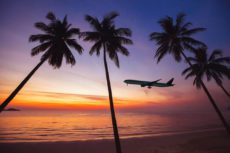 Bali Air Traffic on the Rebound But Still Lags When Compared to Pre-COVID Period.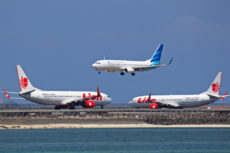 International Passengers and Flights Escalate Dramatically as Bali Reopens to the World.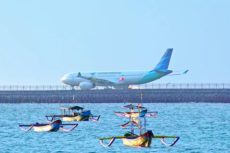 KLM, Scoot Tiger Air, and Jetstar Applying to Fly to Bali in March 2022.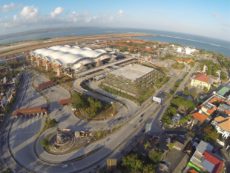 Bali Air Passenger Numbers Increase 182% Year-on-Year in January 2022.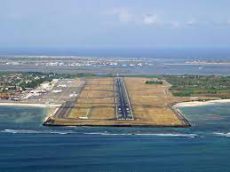 Minister of Tourism Says Bali Arrivals Briefly Back to 50% of Pre-COVID-19 Levels.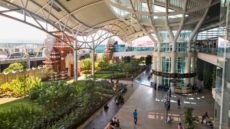 Steep Increase in Domestic Arrivals in Bali Over Easter Weekend 2021.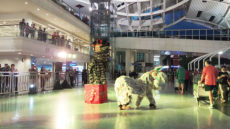 Bali Airport Records Modest Increase in Arrivals Leading Up to Chinese New Year Period.