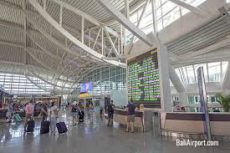 Bali Governor Extends Limited Exemptions on COVID-19 Testing Requirements.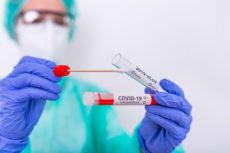 Arriving Air Passengers in Bali Required to Present "Negative" Result from PCR Swab Test Through 04 January 2021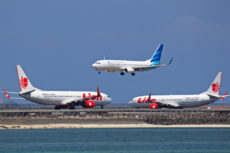 On a Long, Slow Trudge to Recovery – Bali Attractions and Airport Portend Better Days Ahead for Island's Tourism Sector.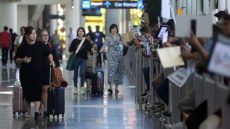 Reopening of Domestic Tourism and Long Iduh Adha Holiday Weekend Provide Much Needed Boost to Passenger Arrivals at Bali Airport.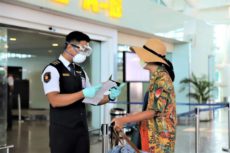 Slight Improvement in Passengers Numbers and Flight Movements at Bali Airport During First-Half of July 2020.