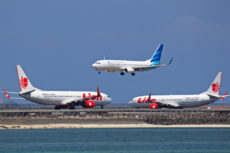 From 31 March – 04 April 2021 Bali Daily Passenger Average Surges to 12,469.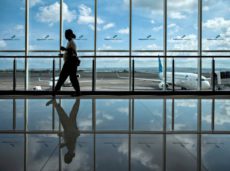 Although Still a Small Fraction of Years' Past, Bali Airport Arrivals Increasing, Month by Month.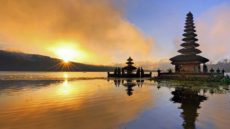 A Shadow of Past Glories, Bali Ngurah Rau Airport Records 2,500 to 3,000 Domestic Tourist Arrivals Each Day in August 2020.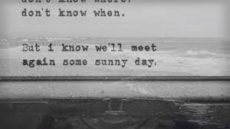 11 September 2020 Reopening of Bali to International Tourism Postponed until at least Early 2021.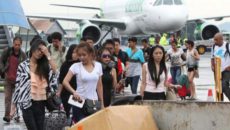 Sigh of Relief as Domestic Travelers to Bali Show Steady Growth in August 2020.