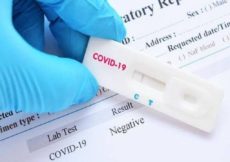 Ukranian Woman and Russian Man Questioned by Bali Police for Presenting Bogus PCR Test Results.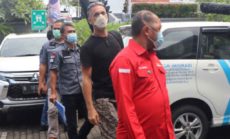 Man Who Murdered Bali Policeman, David James Taylor, Deported Back to UK.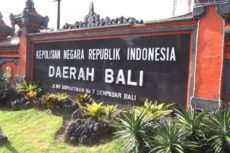 General Putu Jayan Danu Putra Reviews Achievements and Challenges Ahead for the Bali Provincial Police for 2020.
Jerinx-SID Testifies in His Own Defense at Bali Defamation and Hate Speech Trial.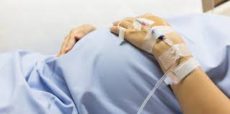 Gusti Ayu Arianti Testifies in Bali Defamation Trial that Requirement for Rapid Testing Contributed to Death of Newborn Son.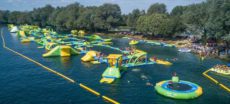 Bali Police Arrest 53-Year-Old Frenchman in Bali Under Suspicion of Sexually Molesting the 10-Year-Old Son of a Family Friend.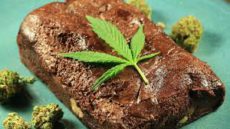 21-year-old Puerto Rican Volunteer in Bali Arrested for Receiving Marijuana Brownies in the Post.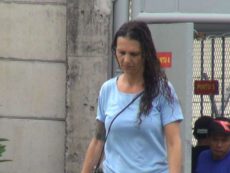 Australian Sara Connor Imprisoned for Four Years in Bali in Homicide of Balinese Policeman Set for July 2020 Release and Deportation.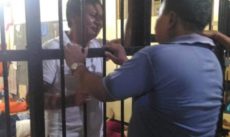 Former Deputy-Governor Of Bali, Ketut Sudikerta, Remains in Prison Awaiting Decision of Supreme Court on Appeal of Fraud and Money Laundering Conviction.