Tag:
Bali Disaster Mitigation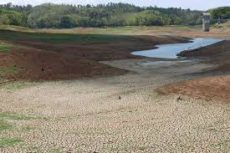 BMKG Predicts Fire Threat in Bali to Persist Until Rains Return in Mid-November.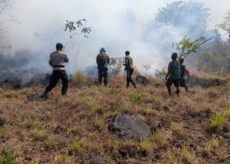 As Large Mount Agung Forest Fire Comes Under Control, Widespread Drought Threatens Vast Areas of Bali.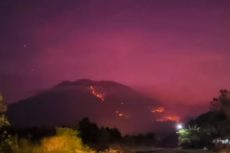 After Four Days, Fire on Slopes of Bali's Sacred Mt. Agung Have Spread to 5.2 Square Kilometers.