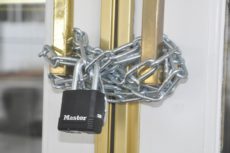 Out of Cash and Running Out of Time: Bali Hotel Industry on the Verge of Collapse.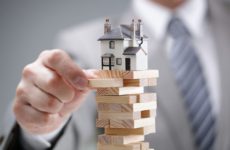 Why Bali's Property Market is Nearly Impossible to Navigate for Foreigners in a Time of Global Plague.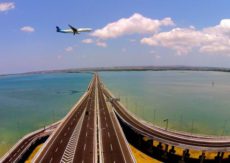 Vehicular Traffic Has Declined by 75% of Bali Mandara Toll Road during COVID-19 Pandemic.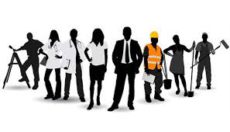 Jakarta Sets Up Job Creation Program in Bali Employing more than 13,000 in Reef Restoration Project.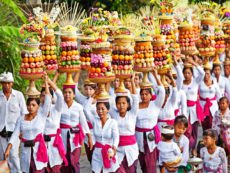 High Shipping Costs Preventing Producers from Exporting Bali Fruits to Overseas Markets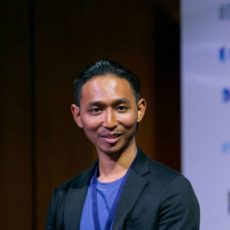 Wahyu Taufiq Launches Petition to Urge Indonesian Government to Create New Visa Class for 'Digital Nomads' in Bali.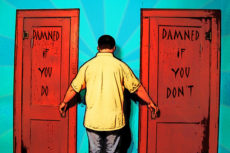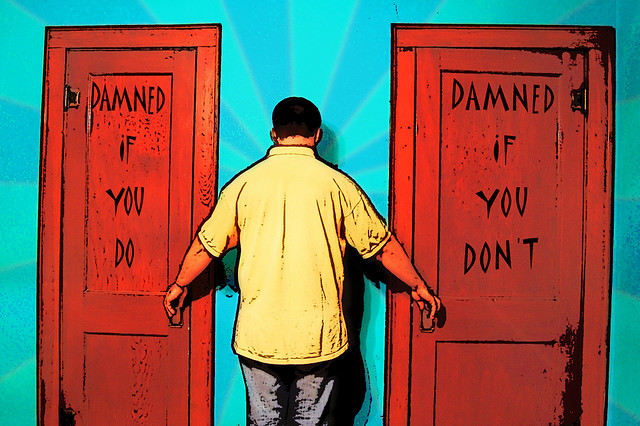 Editorial: Why Reopening Bali's Borders Now May Prove the Most Prudent Course of Action in the Battle Against COVID-19.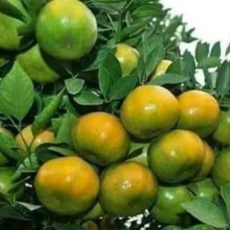 Reduced Buying Power by Balinese Consumers and a Lack of Tourists Causing an Over-Supply of Unsold Sweet Oranges from Kintamani.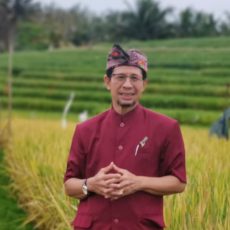 Senior Tourism and Agriculture Expert Calls for End to Tug-of-War Between Tourism and Farming in Bali.