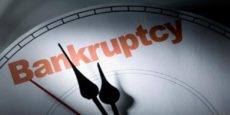 List of Bankrupt Hotels in Bali Continue to Grow as COVID-19 Crisis Drags On.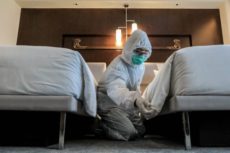 Bali Backtracks and Will Provide Limited Number of Quarantine Rooms After 28 February 2021.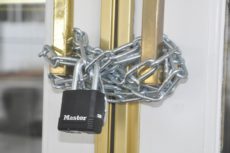 Out of Cash and Running Out of Time: Bali Hotel Industry on the Verge of Collapse.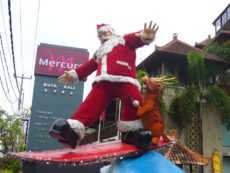 Domestic Market Behind Moderate Increase in Hotel Bookings in Bali for Christmas and New Year's Holidays.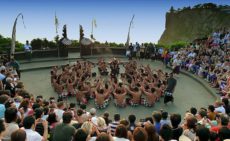 Indonesian Government Provides Rp. 3.3 Trillion in Grants to Assist Hotels, Restaurants, and Regional Governments Rebuild Tourism Economy.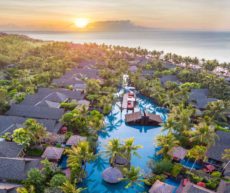 St. Regis Bali Resort Named to Prestigious Forbes Travel Guide's 2021 Star Awards.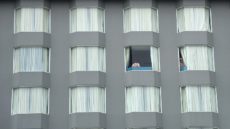 Government Urged to Use Empty Hotels In Bali as COVID-19 Isolation and Quarantine Centers.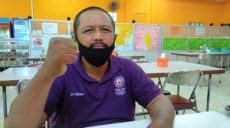 Head of Bali's Tourism Workers Union Question Ethics of Island's Hotel Owners