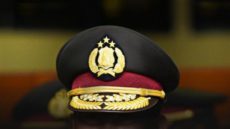 Bali Chief of Police and Deputy Chief Replaced as Part of "Normal Command Rotation."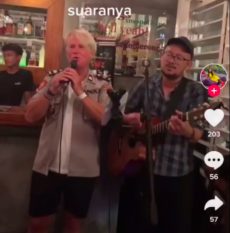 US Expat Summoned by Police for Posing as a Cop at a Halloween Party in Sanur, Bali.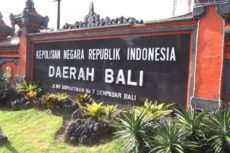 General Putu Jayan Danu Putra Reviews Achievements and Challenges Ahead for the Bali Provincial Police for 2020.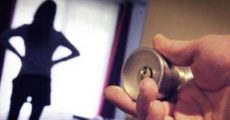 Bali Policeman Ryanzo Christian Ellesy Napitupulu Accused of Raping and Extorting Bali Sex Worker.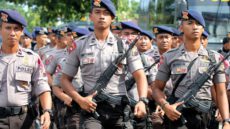 Bali's New Chief of Police Lists 14-Point Code of Conduct for Bali Police During Coming Regional Elections (Pilkada).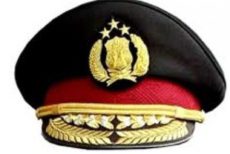 Long-Serving Bali Chief of Police Inspector General Petrus Reinhard Golose Replaced by Inspector General Putu Jayan Danu Putra.