Tag:
Bali Safari and Marine Park
Taman Safari Indonesia Parks in Bogor, East Java, and Bali Win Conservation Award.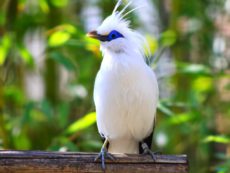 Living Proof that Bali and Bali Safari Park is Winning the War to Rescue the Nearly-Extinct Bali Starling.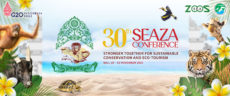 Bali Safari & Marine Park Host Conference for 200 Southeast Asia Zookeepers.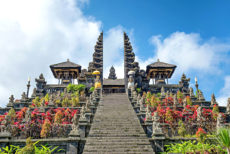 Seven Suggestion for Family Tourist Attractions on the Island of Bali
Places Expected to Sell-Out in Days when Registration for Maybank Marathon Opens 16 April 2022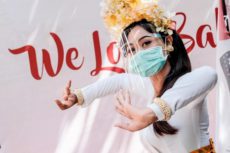 Bali Safari Marine Park Chosen for Launch of 'We Love Bali' Campaign in Recognition of its Enthusiastic Embrace of Tourism Ministry's CHSE Protocols.