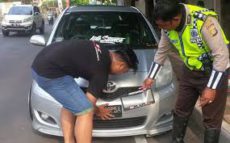 Bali Provincial Government Falls Short of Targeted 'Conversion' to Local Vehicle Registration During Four-Month Tax and Penalty Amnesty.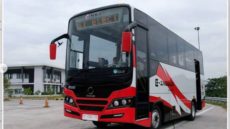 Bali by Battery: New Electrical Bus System Launched on 06 November 2020 with Initial Fleet of 12 Buses.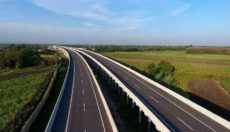 Construction of 95-km Toll Road connecting Mengwi and Gilimanuk Scheduled to Start in March 2021.