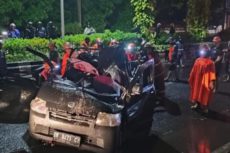 Two Days of High Winds 23-34 December 2022 Topples Trees Across South Bali.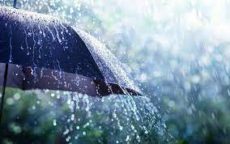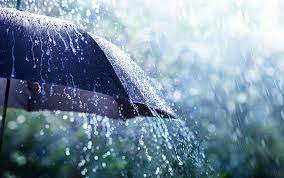 BMKG Bali Warns to Expect Isolated Rains and Strong Winds Until 05 August,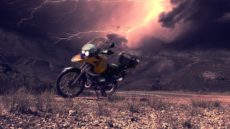 Lightning Strike Kills Balinese Man and Injures Passenger in Northwest Bali.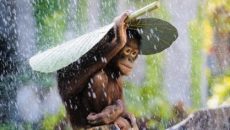 Public in Bali and Other Parts of Indonesia Warned to Be On Alert for Extreme Weather and Heavy Rains through Month of February.