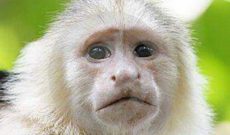 Appearance of Rare White Monkey at South Bali Temple Fuels Speculation that Primate is an Omen for Good Fortune,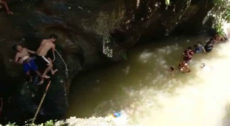 Bali "X" Files: Parts of Body Recovered from Petanu River after a Search of 41 Days.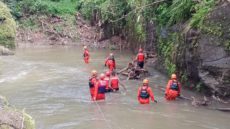 Bali 'X' Files: Search for Woman Continues One Month After Woman Goes Missing After Falling Off Her Motorcycle.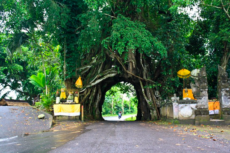 Bali "X" – Files: Balinese Villagers Concerned that Sacred Tree Falling in Local Graveyard Portends Coming Disaster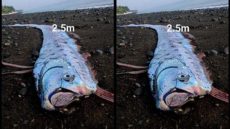 Rarely Seen Oarfish Washed Up on East Bali Shoreline Sparks Superstitious Fear of Imminent Earthquake and Tsunami.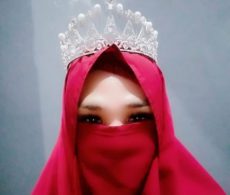 X Files: Lombok Police Holding Man for Impersonating a Woman on His Wedding Night