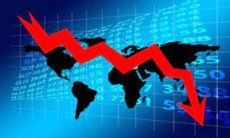 Looming Global Recession May Bring Recovery of Bali's Tourism Economy to a Sudden Halt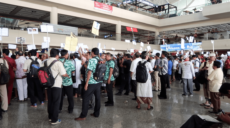 Bali Domestic Arrivals in Record Territory Against Near-Zero Foreign Visitors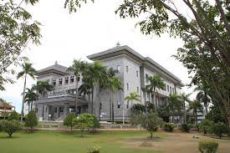 Bank Indonesia Outlines Strategies for the Recovery of Bali's Tourism Economy.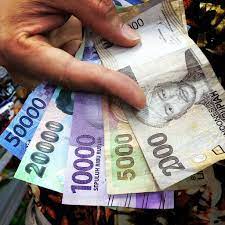 Bali Inflation Rate from February to March 2021 Increased Modest 0.52%.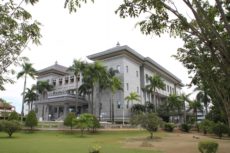 Bank Indonesia Bali Recommends Bali to Focus on Domestic MICE Market for the Time Being.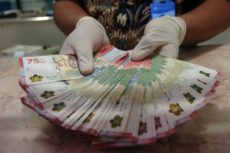 Bank Indonesia Issues New Rp. 75,000 Banknotes to Celebrate 75 Years of National Independence.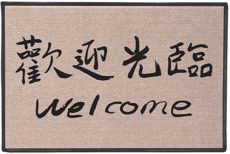 Bali Deputy-Governor Wants to Lure Chinese Market Back to Bali Without Sacrificing Island's Culture or Ecology.
Bank Indonesia Predict Rupiah to Continue to Strengthen Despite Pandemic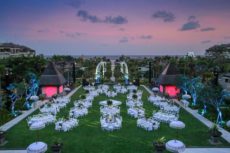 Bali Aims to Recapture MICE Market through Meetings Held in the Great Outdoors