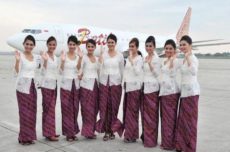 Bali to Perth on Batik Air Four Times a Week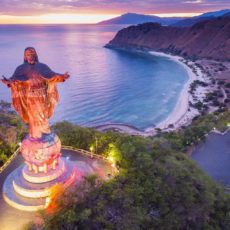 Batik Air Now Flies Full Service Flight Every Wednesday Between Bali and Dili.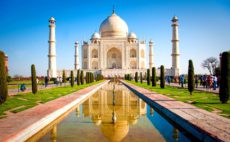 Namaste! Batik Air Connects Bali and Jakarta with Mumbai and Kochi.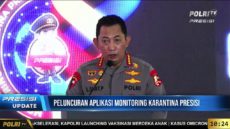 New Online Application Allows Police to Monitors Movements of Quarantine Passengers.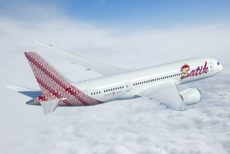 A Bridge too Near? Batik Air Flight Collides with Air Bridge at Bali Airport.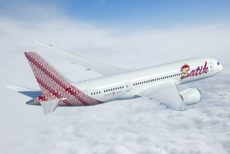 CEO of Batik Air, Captain Achmad Lufthie, Dies Suddenly at Age 50.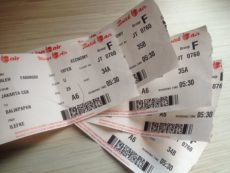 Lion Air Denies Price-Fixing Findings by Government. Example of Lion Airfares.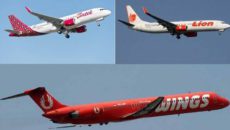 Effective 05 June 2020 – Lion Air Group Suspends All Flights Until Further Notice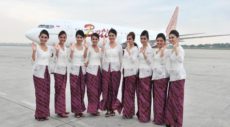 Lion Air Stewardess Complain of High Handed and Non-Responsive Behavior By Airline's Management