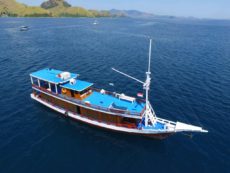 KM Dirga Kabila & Bali Komodo Wisata Tours Facing Stiff Sanctions for Igniting Fireworks at Komodo Park.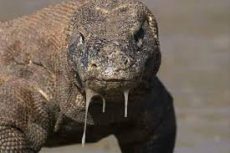 Social Media See a Metaphor for Environmental Resistance in Stand-Off Between Komodo Dragon and Truck at Komodo National Park" Jurassic Park Project.'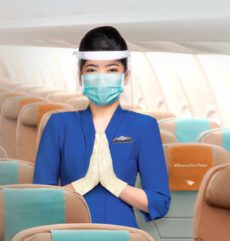 Garuda Indonesia Now Flies Daily Banyuwangi, East Java – Denpasar and Denpasar – Lombok.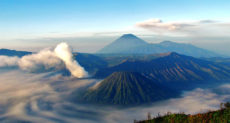 Beyond Bali: Mount Bromo National Park in East Java Reopens in Stages to Welcome Back Domestic Tourists.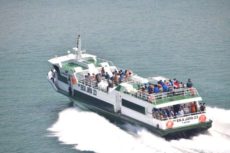 Ekajaya fast Ferry Between Bali and Gili/Lombok Resumes Operations with RT Fares Starting from Rp. 275,00.