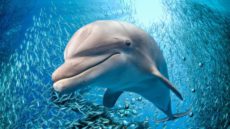 Indonesian Government Fulfilling Promise to End Dolphin Shows and Rescue Captive Dolphins.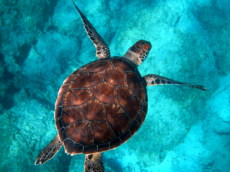 9 Turtles Smuggled from Jember, East Java to Bali Saved from Human Consumption by Bali Police.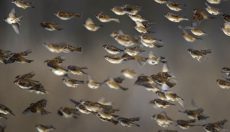 Sudden Mass Die-Off of Finches (Burung Pipit) in Bali Cemetery Sparks Speculation, Both Sacred and Profane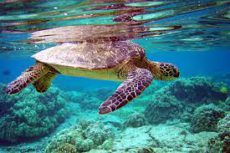 Police Arrest Balinese Man with Cache of Slaughtered and Live Green Turtles Bound for Market.