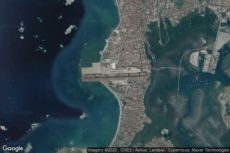 BMKG Chief Reviews Bali Airport's Preparedness for Earthquakes and Tsunamis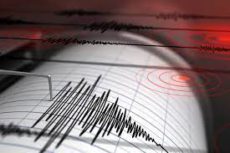 Flores in East Nusa Tenggara Shaken by Massive Earthquake on14 December 2021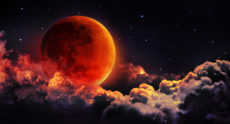 Indonesian Guide to Viewing Super Blood Moon on 26 May 2021.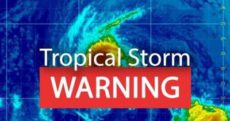 Two Developing Cyclonic Fronts Could Produce Severe Weather Across Wide Areas of Indonesia.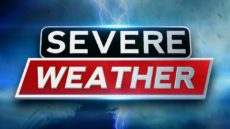 BMKG Issues Severe Weather Warning of Heavy Rain, Lightning, and Strong Winds for Monday, 22 February 2021.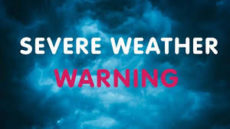 URGENT WEATHER WARNING for Heavy Rains, Winds, and Lightning for Bali and Beyond on 05 and 06 February 2021.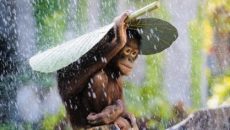 Public in Bali and Other Parts of Indonesia Warned to Be On Alert for Extreme Weather and Heavy Rains through Month of February.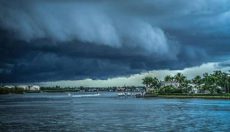 Indonesian President Warns Nation to Expect 20%-40% More Rainfall this Year Due to Inclimate Effects of La Niña.