'At Risk' Groups to be First to Get Free COVID-19 Boosters in Indonesia.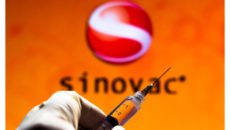 Indonesian Ministry of Health Authorizes Use of Sinovac Vaccine on People over 60.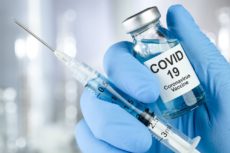 Bali to Start Inoculating 3 Million of its 4.22 Million Residents in January and February 2021.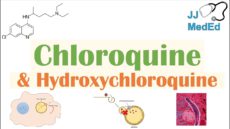 Indonesia Food and Drug Administration Bans Chloroquine Phosphate and Hydroxychloroquine in Treatment of COVID-19.