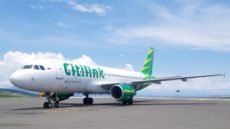 In Reshuffle of Citilink Board of Directors, Balinese Dewa Kadek Rai Named CEO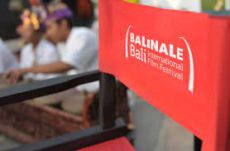 Bali International Film Festival (BALINALE) 18-21 November 2021 Obtains Sponsorship from Citilink Airlines.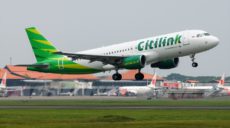 For Third Consecutive Year, Indonesia's Citilink Airline Ranked Among World's Best Low-Cost Airlines by APEX.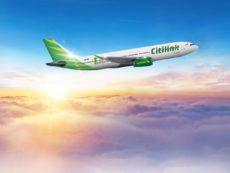 Citilink Indonesia Working to Rebuild its National Route Network Now Flying Seven Times Daily Between Jakarta and Denpasar, Bali.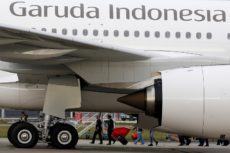 Seven Indonesian Air Carriers Guilty of Monopolistic Price-Fixing