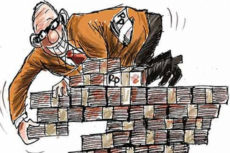 7 Buleleng Tourism Officials Accused of Corruption for Misuse of Funds to Support Troubled Tourism Industry.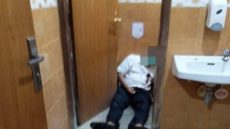 Former Bali Land Office Head Avoids Imminent Arrest by Killing Himself in Bathroom of Prosecutor's Office.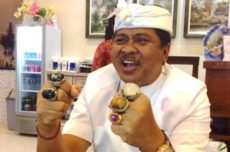 Losing Final Appeal Process, Supreme Court Affirms Disgraced Former Deputy-Governor Ketut Sudikerta's Six-Year Prison Sentence.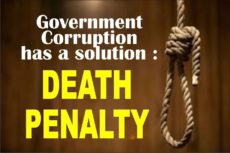 Consitutional Jurist Argues Death Penalty Warranted for Corruption in Time of National Crisis.