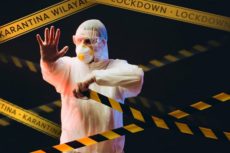 How PPKM Level 3 Restrictions Will Impact Daily Life in Bali.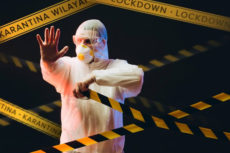 Indonesian President Calls for Public Patience, Explaining Total COVID-19 Lockdown Not Possible In Indonesia.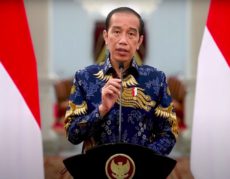 For the Second Time, Indonesia Extends COVID-19 Lockdown Measures Until 02 August 2021.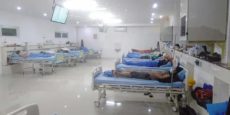 ICUs Beds for COVID-19 Patients in Denpasar, Bali Filled to Capacity.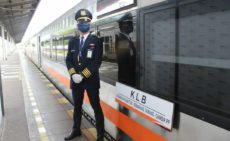 COVID Lockdown Cancels Major Long-Haul and Local Train Schedules in Java.