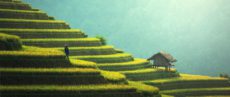 Why Thailand's Tourism Sector is Recovering Slower than other Countries in the Region.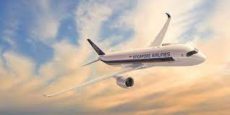 Gradual Re-establishment of SIA's USA Flight Network Bodes Well for Recovery of Indonesian Tourism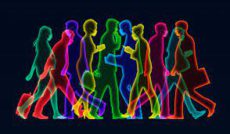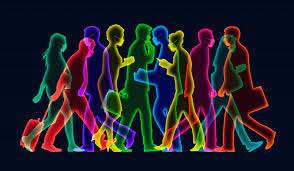 How Will Indonesia Cope if COVID-19 Can't be Banished and Becomes Endemic?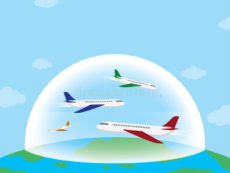 Growing Dissatisfaction in Bali with Recovery Plans and Promises that Seemingly Go Nowhere.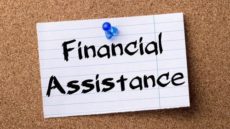 Tabanan Regency in Bali Completes Verification Process Allowing 152 Hotels and Restaurants to Receive Financial Aid Linked to COVID-19 Relief.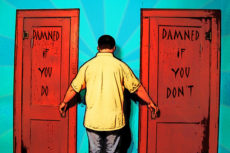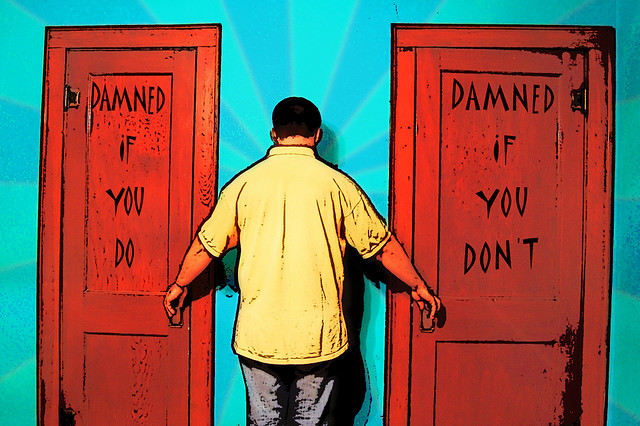 Editorial: Why Reopening Bali's Borders Now May Prove the Most Prudent Course of Action in the Battle Against COVID-19.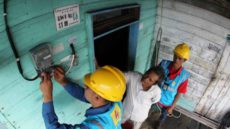 Government Lowers Electrical Tariffs, Granting Free Power to Lowest-Level Consumers to Lesson Economic Burden During Pandemic.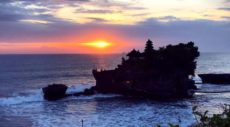 Bali Deputy-Governor Tells National TV Audience that Bali is Pleased to Pioneer "PIlot Project" for Recovery of Indonesian Tourism.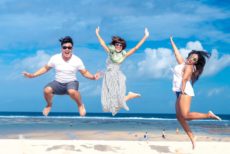 Pegipegi Survey Shows 73% of Indonesians Planning a Trip in First Two-Months of 'New Normal'