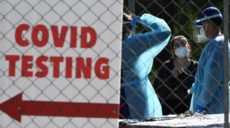 Air Passengers to Bali Required to Undergo PCR COVID-19 Testing Until at Least 04 January 2020.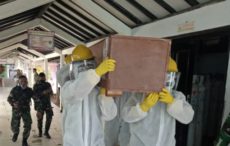 Regent of Gianyar Declares End to Post-Mortem Testing of Suspected COVID-19 Cases.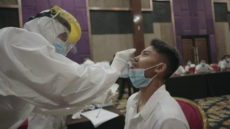 Recent Surge in Bali of COVID-19 Infections and Deaths Linked to Inadequate Level of Testing.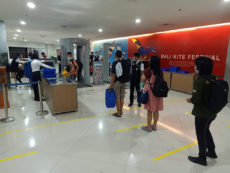 Updated List of Travel Documents Needed to Arrive by Air or Sea in Bali, Indonesia.

Indonesian Health Ministry Sets Rp. 150,000 Maximum Price for COVID-19 Rapid Test.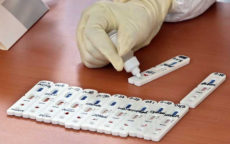 Bali Governor Pledge Absolute Support to Conduct Wide-scale Rapid Testing for COVID-19 in All Parts of Bali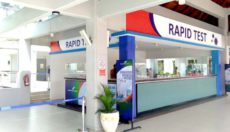 Arriving Domestic Air Passengers in Bali Need "Negative" Rapid Test Certificate for COVID-19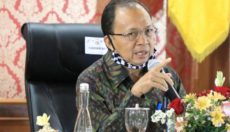 Bali Governor Warns Transport Workers to Pay for Their Own COVID-19 Tests or Go Home!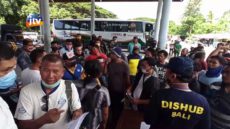 Bali Governor Scoffs at Threat of Strike Action by Logistic Truck Drivers Forced to Pay for Their Own COVID-19 Tests