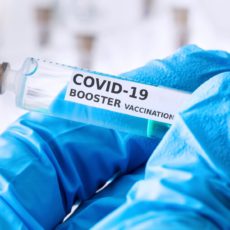 Indonesia Moving Full Steam Ahead on 3rd Booster Shot While Lowering Quarantine Period to 7 Days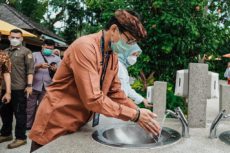 10% Vaccinated, 60% to Go: Indonesia Moving Full Ahead to Immunize the Nation.
Foreigners with Temporary Stay Permits in Bali Eligible for COVID-19 Vaccination.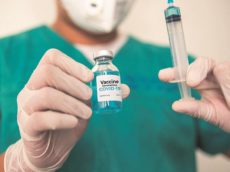 Indonesian President Proclaims COVID-19 Vaccination is a Gamechanger in Battle to End Global Crisis.
Indonesian Government Delays Inoculation of Over-60s Until Certain Shots Safe for the Elderly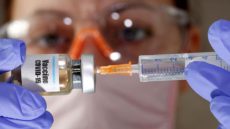 Initial 3 million Dosages of COVID-19 in Indonesia Prioritized for Medical Personnel and Front Line Workers.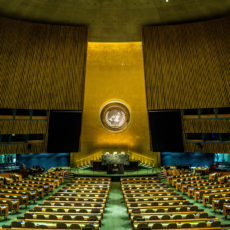 President Joko Widodo Tells UN General Assembly that Indonesia Seeks Equal Access to COVID -19 Vaccines and Greater International Cooperation.