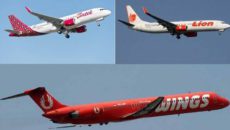 Effective 05 June 2020 – Lion Air Group Suspends All Flights Until Further Notice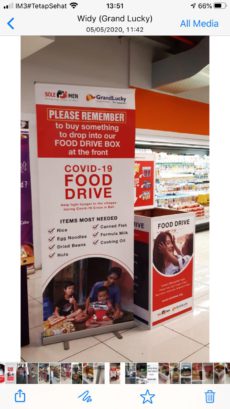 Solemen establishes a COVID-19 Food Drive in cooperation with eight supermarkets and food distribution depots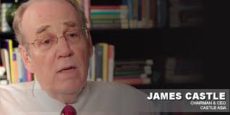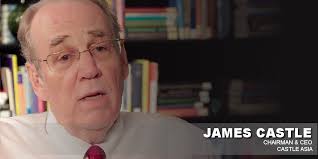 Respected Business Analyst Reviews Indonesia's Response to COVID-19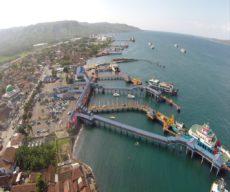 Travelers returning to Bali required to show ID, results of COVID-19 rapid test, and proof of Bali employment.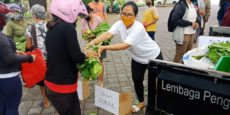 Let No One Go Hungry in Bali. Local Group Purchasing Excess Produce from Bali Farmers and Giving it Away to Needy Neighbors.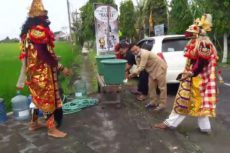 Only in Bali – Village of Yeh Gangga in West Bali educates public on the importance of wearing face masks and hand sanitizing.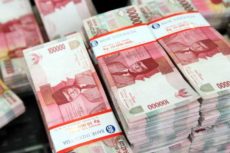 Bali's Badung Regency Tax Coffers Running Dry as Hotel and Restaurant Taxes All But Disappear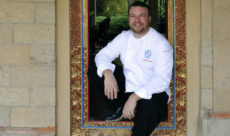 It's Fine to Fine Dine in Ubud Again: Mozaic Restaurant Gastronomique and Spice by Chris Salans – Ubud, Bali Reopen on 01 June 2020
Garuda Indonesia Sends 800 Contract workers home for 3 month with no pay.