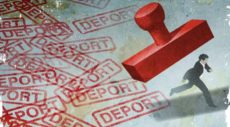 Indonesian Immigration Deports 51 Foreigners from Bali in First-Half of 2020.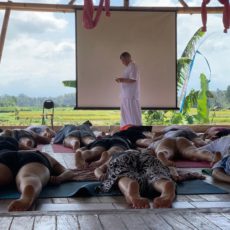 Russians Rodion Antonkin (40) and Albina Mukhamadullina (31) Arrested for Illegally Teaching Yoga in Ubud, Bali to be Deported.
Marat Rusminnubaev (35), Destitute Russian Living Rough on Streets of Bali Slated for Deportation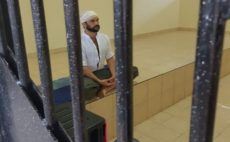 Ubud-based Syrian Yogi and Life-Coach Wissam Barakah Deported and Barred from Indonesia for Two Years for Reckless Endangerment of the Public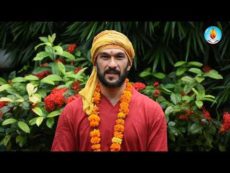 Yoga and New-Age Coach Barakeh Wissam Deported from Bali for Reckless Endangerment of Human Life.