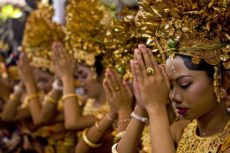 Bali Focused on Growing Domestic Tourism Arrivals in 2021 Through the Promotion of 20 Festivals.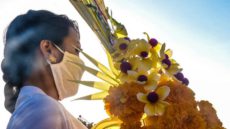 366,666 Domestic Tourists Visit Bali Between 17 December 2020 and 03 January 2021.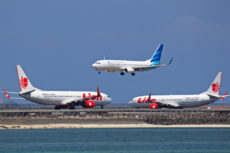 On a Long, Slow Trudge to Recovery – Bali Attractions and Airport Portend Better Days Ahead for Island's Tourism Sector.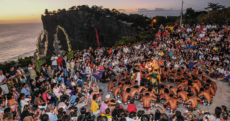 Bali Now Expected to Reopen to Foreign Tourists in Early 2021.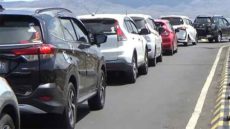 Long Holiday Weekend for Prophet's Birthday Brings Modest Boost in Domestic Tourisms to the Island of Bali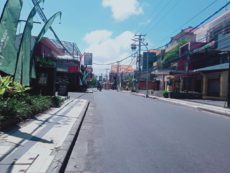 Domestic Visitors Coming to Bali in Dribble and Drips with Little Relief for Ailing Hotel and Restaurant Sector.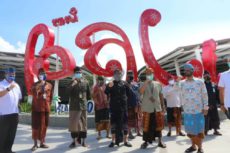 Domestic Arrivals Continue to Grow Gradually as Bali Resolves to Focus on Domestic Tourism Through the End of 2020.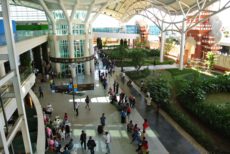 4,000 Tourists Arrive in Bali on 31 July 2020 as Bali Reopens for Domestic Travel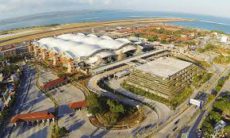 Bali Opens for Domestic Tourism With High Prices for Indonesian Domestic Travel.