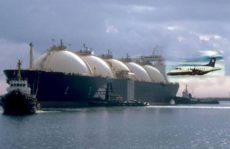 Editorial: The Elephant in the Room – Threat of Terrorism from South Bali LNG Storage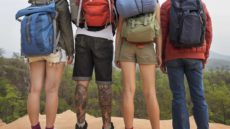 Bali Update Responds Editorially to Minister Luhut's Desire to Exclude Backpackers
Balinese Business Leaders Calls for Bali to Rediscover its Agricultural Roots.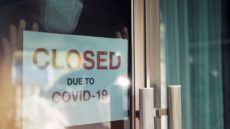 Editorial: Bali's Urgent Need for "Retail Therapy" to Rejuvenate the Devastated Shops, Restaurants, and Businesses Now Closed by the Global Pandemic.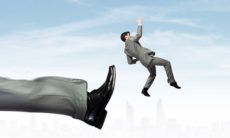 EDITORIAL: Why Bali's Governor Needs to Consider Deporting Foreigners Putting the Island at Risk.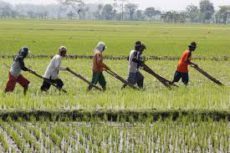 Editorial: In the Expanding COVID-29 Crisis, Bali Authorities Must Support the Island's Agricultural Sector and Take Steps to Make Sure No One Goes Hungry.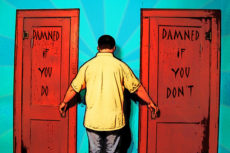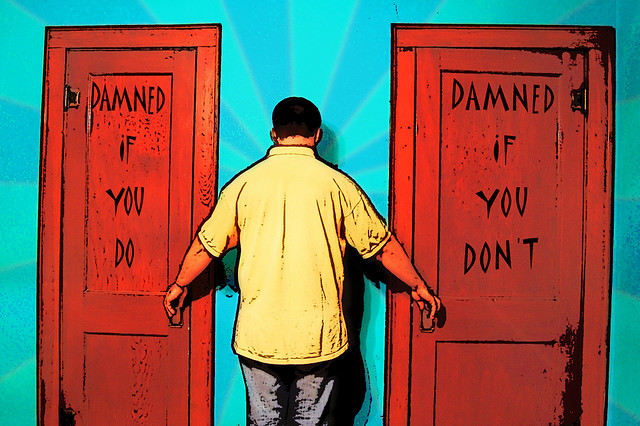 Editorial: Why Reopening Bali's Borders Now May Prove the Most Prudent Course of Action in the Battle Against COVID-19.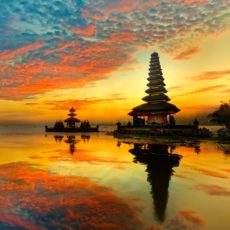 Bali Update Editorial: Why Tourism May Not Return to its Former Levels and What the Island Might do to Prepare for the Future?